Sometimes I need free photos to put up on my clients or my own websites.  Lots of people think they can go onto any website and take a snap shot of photos and use them. They do not realise that photos could have copyright and if they use the photos without the permission of the owner, of the photos, then they could be heading for legal trouble.
There is a few websites that have royalty free photos that you can download. The site I use is  freedigitalphotos.net, click here
The reason why I like this site is you do not have to gave your email address, but more importantly, all the photos are free. I have come across a lot of sites, that may have some  free photos but the majority of their photo stock are for sale. It seems to me, that they have some free photos, as a marketing ploy, just so the get people onto their sites,  and then try to sell them photos.
Freedigitalphotos have one condition, they wish for who ever downloads a photo, leaves a link to the owner's portfolio.
There is some photos I have on the front of this site, which I have downloaded, so below is the photo and the links to the owners portfolio.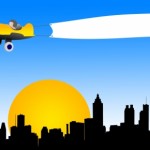 Image: Salvatore Vuono / FreeDigitalPhotos.net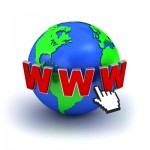 Image: Master isolated images / FreeDigitalPhotos.net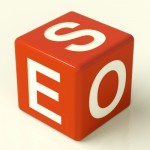 Image: Stuart Miles / FreeDigitalPhotos.net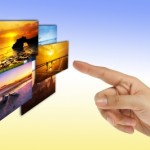 Image: worradmu / FreeDigitalPhotos.net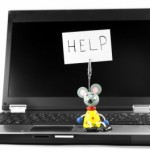 Image: dan / FreeDigitalPhotos.net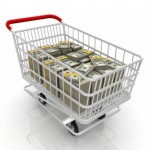 Image: renjith krishnan / FreeDigitalPhotos.net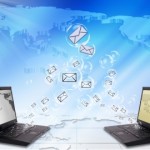 Image: Kookkai_nak / FreeDigitalPhotos.net