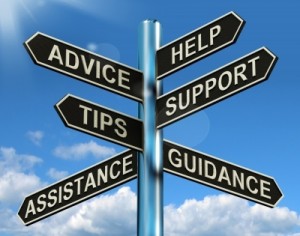 I do one to one training on WordPress, either in Tullamore or in your home or office. We are also setting up teaching on Skype which should be available soon.
In the training I cover everything you need to get started .
I will familiarize you with  WordPress.
Show what you need and what you do not.
The difference  between pages and posts.
How to write and edit both.
How to have a static page or latest posts on your home page.
How to make a draft, or publish a page or posts.
How to add links.
How to correctly  copy and paste.
How to upload photos and make a gallery.
How to put video on your site
How to put audio on your site
Menu Tabs
Permalinks
Business or blog design
Make your site, private or public or both.
Change colors of theme
Best ways to keep your site spam free
Widgets
The importance of, and how to look up keywords.
Register your site on Search Engines and Geo Target.
The importance and basics,  of  SEO
What plugins you need and how to pick safe ones.
What theme you need, how to install and (small) changes you may require.
How to link your site to social networks.
How to set up Categories and Tags.
How to publish your posts to social networks.
How to set up contact forms.
How to help with spam.
Some questions you may have.
I know the basics in WordPress, but have problems with some parts.
That is no problem and normally only takes a couple of hours. In this case we ask you to send us the list of  your questions, in advance of the training.
SEO Training
We are not experts in SEO, but we know the important parts very well.
Word of warning, we can show you what to do on SEO, but unless you put the work in, you will not get the results.
Plus more.
If you have not got your own website, we can supply you with your domain name (subject to availability) and site.
Hosting for one year.
It is more affordable than you think
Please use the contact form, here, to inquire about training, stating where you would like to do the training  and any other questions you may have.
I will reply as soon as possible with price and answers you may have asked.
Image: FreeDigitalPhotos.net