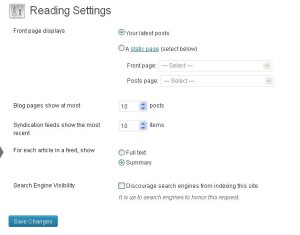 The home page, is the page that readers first see when they go to your site. Some sites, like blogs or news sites,  like their latest posts to be listed on their home page. Most businesses like a page that would welcome the reader to the site and tell them  about their business.
To set up the home page as you wish, go to settings in the sidebar of the dashboard, then click on the reading tab.  Reading settings page will show up. In the "Front page displays" section, just click on either your latest posts or if you want a page, click on " a static page"  A drop down menu will show all your pages, click on which ever page you want to be your home page. Then save changes.
You can change your home page as often as you wish.