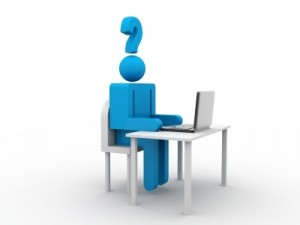 Seen as your just starting, lets explain a few words and terms, that you may come across.   So today's Wordpress Tutorial is, what do these words mean. They are in no particular order and I will add to the list as I come across more words and terms.
WordPress: Its an open source script, used for blogs and general websites.
Plugins: Adds functions to WordPress, without normally having to code.
Theme: It is the skin of the site. Is what people see when the look at the blog or site.
Menu: Is where the tabs of the pages or posts are listed on your site.
Database: Where the files of your WordPress script is stored.
Domain: Is the name of your site.
Hosting:   Is the physical space on which the site's files will sit.
CMS: Control Management System. Means the admin can change the contents of their site.
SEO: Search Engine Optimization. Is the art of getting your site found by Search Engines.
Php: The code used to write the WordPress Script.
Image: FreeDigitalPhotos.net