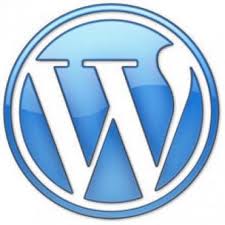 I use suffusion theme on most of my sites, so I will start with that theme I will do  the default WordPress theme later.
To change the header. In the dashboard, go to the appearance, suffusion options then other graphical elements. Go to navigation style, where it says, "Navigation bar is as wide as your browser window and contents of the bar are aligned with your main page"
Make sure you click this.
Then go to Skinning, header go to Header foreground Image, and upload your banner. When its uploaded hit the save/reset tab on the left and from the drop down menu, click on "save page header"
If you want to replace an existing banner, same area but under header Foreground Image, hit the reset button. This will bring up the upload tab to upload the new banner.